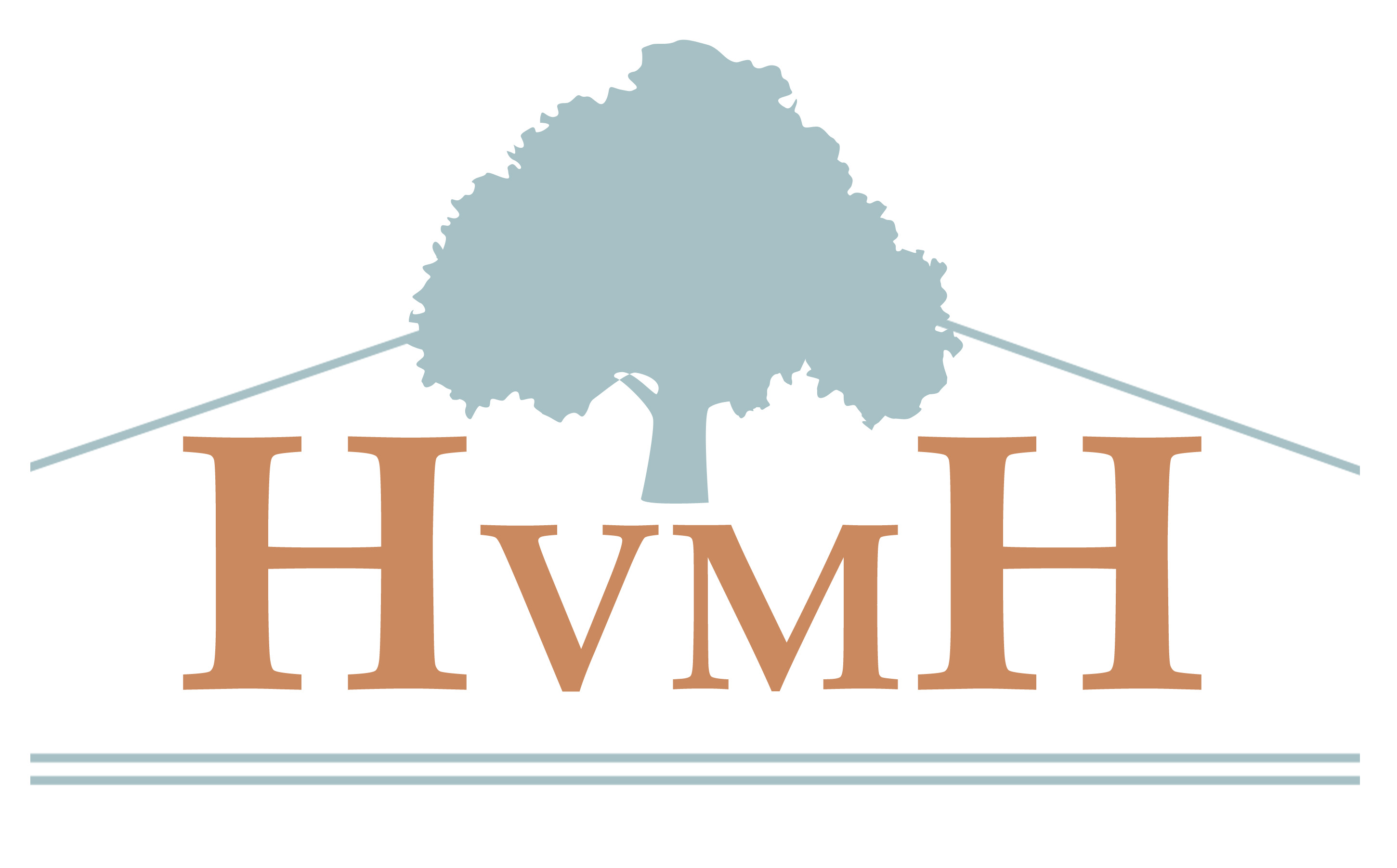 Hooton Village Memorial Hall (HVMH) is located in the village of Hooton just 5 mile from the centre of Ellesmere Port on the Wirral.
The hall has been held in trust for the community of Hooton since 1949 and sits in its own 4.5 acres of beautiful woodland.
The Hall receives no financial support from local authorities but survives purely on the funds raised by its activities. These are events organised by its management committee and from rent received from groups or individuals who book it for functions.
HVMH has recently been supported in its long term project work, both on the hall and in its grounds, by The Big Lottery and WREN who administer awards for the Landfill Communities fund. See 'Friends of HVMH' page.
The hall and its woodland is available for hire for fitness and craft classes, social clubs, birthday parties, events and much more.
If you would like to enquire about hiring the hall and grounds please see our bookings page and don't hesitate to get in contact to discuss your requirements.